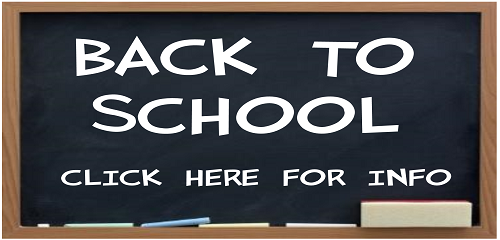 School Starts September 3rd, 2019!
Students will come into the front lobby and find their names on posted CORE Lists.  They will then go to their CORE class with their teacher, followed by an assembly and dismissal at 10:15 am. Students should not bring their school supplies on the first day.
Wednesday September 4th is a regular school day. Students should bring their school supplies.
Click on the links below for printable PDF's with imporant ADR Back to School Information: