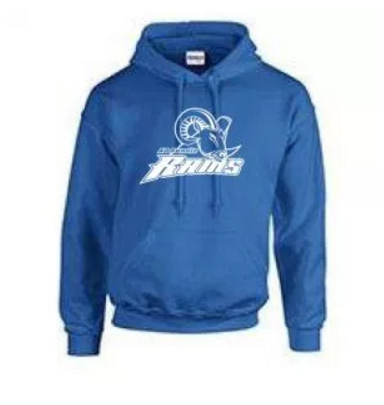 Dress Code
---
ADR students are encouraged to wear Rundle Wear.
ADR students & staff are expected to dress appropriately for a place of work. Students & staff are not permitted to wear garments or accessories with messages that are poor in taste (such as beer logos or marijuana leaves or are racist, sexist or contain offensive language or pictures, etc).
Students & staff must wear footwear at all times.  
Students should wear PE Uniforms during PE classes.
If school staff deem that a student is dressed inappropriately, the student will be required to change into appropriate clothing. There will be no exceptions. If a student does not have access to appropriate dress, the school will provide alternatives.
Rundle Wear
---
Students are encouraged to wear AD Rundle Wear.  There are a number of ADR branded tops and bottoms available at a variety of price points.
Every Wednesday is WEAR IT WEDNESDAY!
AD Rundle Wear can be purchases from Sapphire Creative.  Click HERE to order.
Sapphire Creative
---
44335 Yale Road - Unit B3
604.795.2778