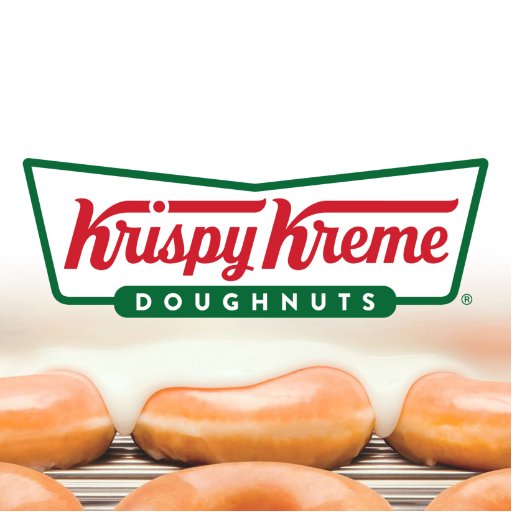 DOUGHNUTS ARE STILL FOR SALE! COME INTO THE ADR OFFICE TO PURCHASE YOURS TODAY!  $10/DOZEN
          KRISPY KREME FUNDRAISER IS HERE!!!
Doughnut proceeds will go towards our Year End Activities for students,  as well as creating our new Library Learning Commons area, opening Fall of 2021. Feel free to click on the PDF below to see    the most current configuration of the new Library Learning Commons Vision.
Krispy Kreme doughnuts can be pre-ordered (by the dozen only) in 3 ways:
Fill out the order form from your child, enclose cash/cheque in the envelope, return to ADR Office

Go online to Student Quickpay and click on the Fundraising tab

Come into the ADR Office, complete an Order Form and submit payment (cash/cheque only)
         Feel free to contact our Accounts Clerk - Kristel Holz - at the ADR Office with any questions