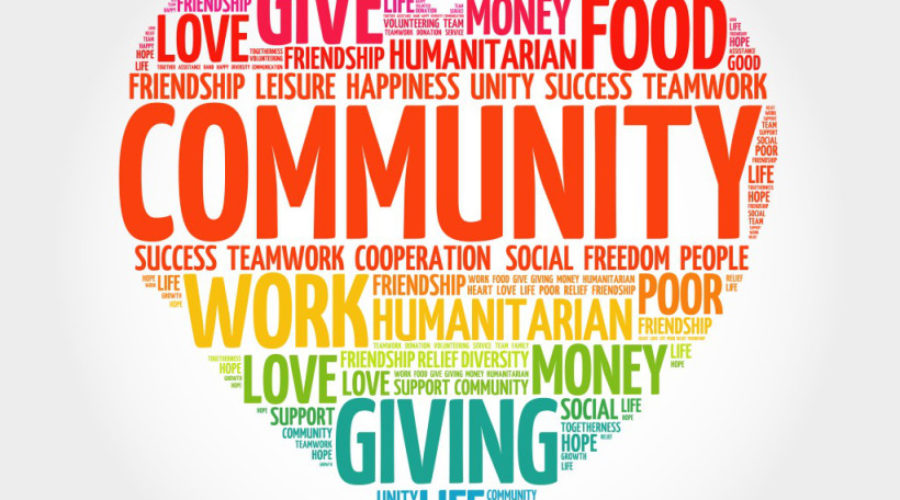 Chilliwack Community Services
Chilliwack Community Services (CCS) is a non-profit accredited multi service agency providing support focused programming to people of all ages. For over 90 years, CCS has been dedicated to meeting social and community needs in Chilliwack and the surrounding areas. What began in 1928 with the efforts of a single woman helping a neighbour in need has continually grown to meet the increasing and changing demographics of the community.
Today, Chilliwack Community Services provides extensive social and human services that help to create opportunities with people to make positive change in their lives. There is no cost for service unless specifically noted. Confidentiality is assured.
Ann Davis Transition Society
Early in 1979, several members of the Chilliwack community met to discuss the need for a shelter for the victims of family violence. At that time there was no place for a police officer, a social worker or a community services worker to take a woman who had been beaten.
The concerned community members formed the Emergency Shelter Committee. They met in private homes and began to look at practical ways that they could help. At their first official meeting on October 29, 1979, someone volunteered to house two women and their children for three to four days. Members took responsibility to help women obtain medical treatment, deal with the police, contact the Ministry of Human Resources and locate housing.
Chilliwack Youth Health Centre
The Chilliwack Youth Health Centre has two sites with dedicated teams of service providers that can provide all aspects of your medical and mental health needs. Come see us for anything from acne to sexual health to counselling for issues related to anxiety, depression, substance use, gender issues, family conflict, peer conflict, and school and life planning. You don't need a referral, it's free, confidential, and you can drop-in.
Chilliwack Community Cupboard
Chilliwack Community Cupboard has a vision to provide food, clothing and basic necessities to struggling families of students under 19 years living in their home. Located at Victory Church at 9525 College St (Behind Chilliwack Central Elementary School)
Phone: 604-845-3367