Send Us an Email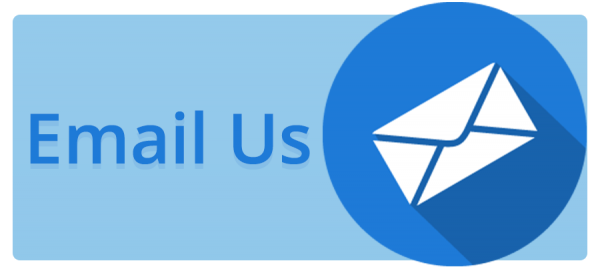 Direct Email
---
Contact Forms
---
Information & Announcements
The Rundle Wrap Up is our bi-weekly newsletter to keep parents and guardians informed on what is happening at A.D. Rundle! It is emailed out every 2 weeks to parents; if you are not receiving it, please contact the office to update your email address. You can also find it by clicking on the Facebook or Twitter links below!
Does your child ride the school bus? School bus registration for the 2021/22 school year is open!

As you may be aware, starting July 1, 2019, parents and guardians have been requested to report the vaccination status of their school-age children. All B.C. students are required to have their complete immunization records in the Provincial Immunization Registry. This applies to children from kindergarten to grade 12, in public and independent schools and those who are home-schooled. As a result of this change in protocols, Public Health staff will be checking the immunization records for kindergarten-age children before they enter the school system and are requesting that parents or guardians of children in other grades to check their child's online immunization records and update them accordingly.  Please click the link below for more Information on how this is to be accomplished.
Please Note: The school does not keep a record of your child's immunizations
---