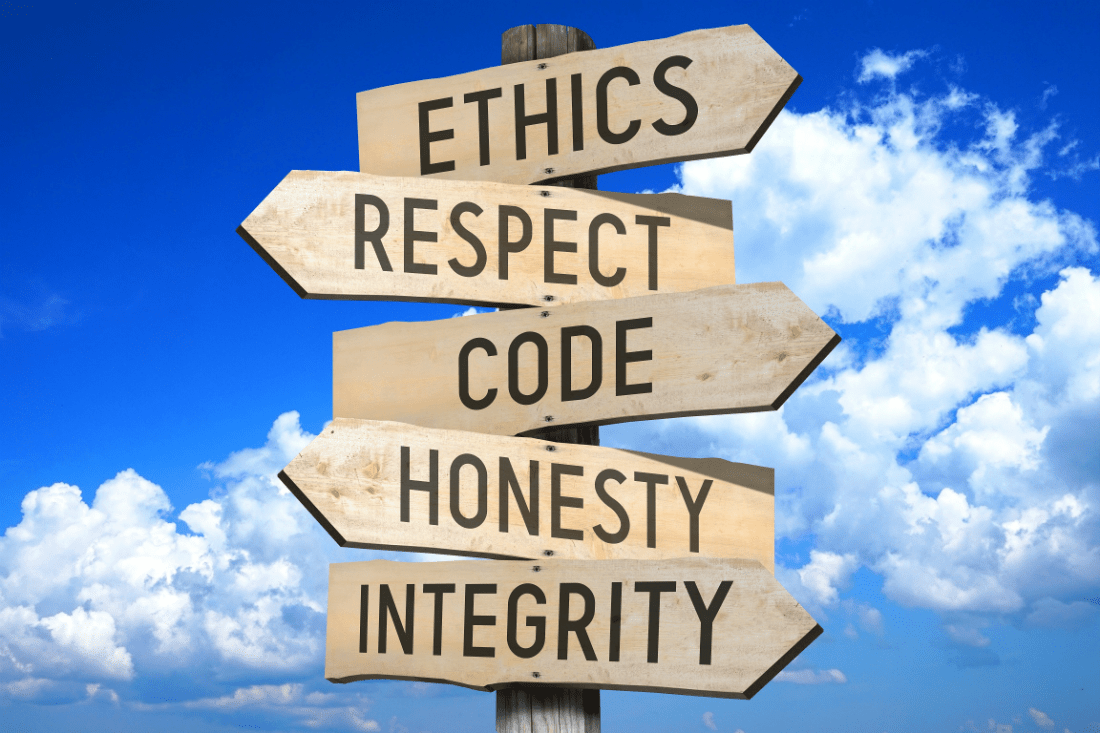 It is the expectation that all A.D. Rundle Middle School students will exhibit behavior that is consistent with the principles of common decency and courtesy to others. Proper conduct is expected while on the school premises, on the way to and from school, at all school games, functions and field trips, and behavior beyond these times (including on-line behavior) that negatively impacts the safe, caring, or orderly environment of the school, and/or student learning. A.D. Rundle Middle School promotes the values expressed in the BC Charter of Human Rights and Freedom, the BC Human Rights Code, and provincial standards respecting the rights of all individuals in accordance with the law-prohibiting discrimination based on race, colour, and ancestry, place of origin, religion, marital status, family status, physical or mental disability, sex or sexual orientation (homophobic behaviour) - in respect of discriminatory publication and discrimination in accommodation, service and facility in the school environment.
Behaviour expectations are clarified in the form of our Student Code of Conduct. Although we will take every opportunity to teach the positive behaviors outlined in the Code of Conduct, we expect each student to become familiar with all aspects of it. Parents will be notified of serious breaches of the Code of Conduct. When breaches occur the following factors will be considered in determining appropriate disciplinary action: severity of unacceptable conduct, frequency of such conduct, age of the student, maturity level, and cognitive ability of the student.
Read the ADR Code of Conduct below.