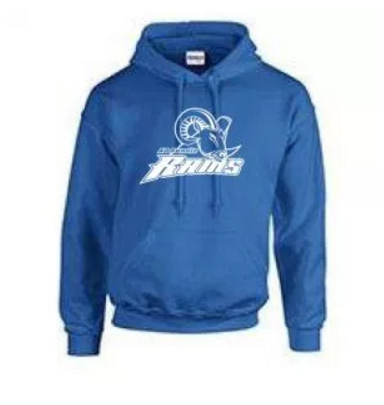 Dress Guidelines
---
Clothing should demonstrate a respect for the school community and the B.C. Human Rights Code.  For example, articles of clothing that promote direct or indirect messages or graphics referring to alcohol, drugs, gang culture, sex, weapons, violence, or profanity will not be permitted.  Clothing may not encourage sexism, racism, homophobia, or discrimination regarding gender identity, sexual preference, race, religion, or origin.
Clothing and footwear should also be safe and appropriate for students to participate in all school activities, including Physical and Health Education, Science, Cooking and Shops. Additionally, private parts must be covered by fabric that is not transparent.
If a student's clothing does not meet the criteria above, it will be brought to their attention discreetly, and they will be given an opportunity to meet the guidelines.
This September, both staff and parents were consulted during the writing of these guidelines. This is a process we will repeat annually.
Rundle Wear
---
Students are encouraged to wear AD Rundle Wear.  There are a number of ADR branded tops and bottoms available at a variety of price points.
Every Wednesday is WEAR IT WEDNESDAY!
AD Rundle Wear can be purchases from Sapphire Creative.  Click HERE to order.
Sapphire Creative
---
44335 Yale Road - Unit B3
604.795.2778