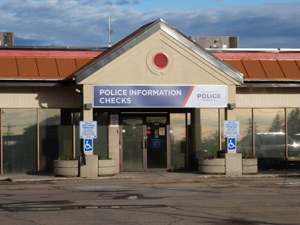 We welcome volunteers at our school. However, the Chilliwack School Board is responsible for ensuring a safe and secure environment for all students.

Board Policy states:

"the Chilliwack School Board requires all persons serving as volunteers in district schools and on school sponsored activities to submit to a District Criminal Records Search".

Our school requires a Police Information Check (PIC) to be performed every school year. The forms and procedures associated with the search are available at the school office. While on duty, volunteers are required to sign-in at the school office and are expected to wear a school Volunteer Identification Tag.

Once you have received your clear Police Information Check please submit it – along with your full legal name and address – to the Chilliwack School District at 8430 Cessna Drive in Chilliwack, BC. 604.792.1321
---